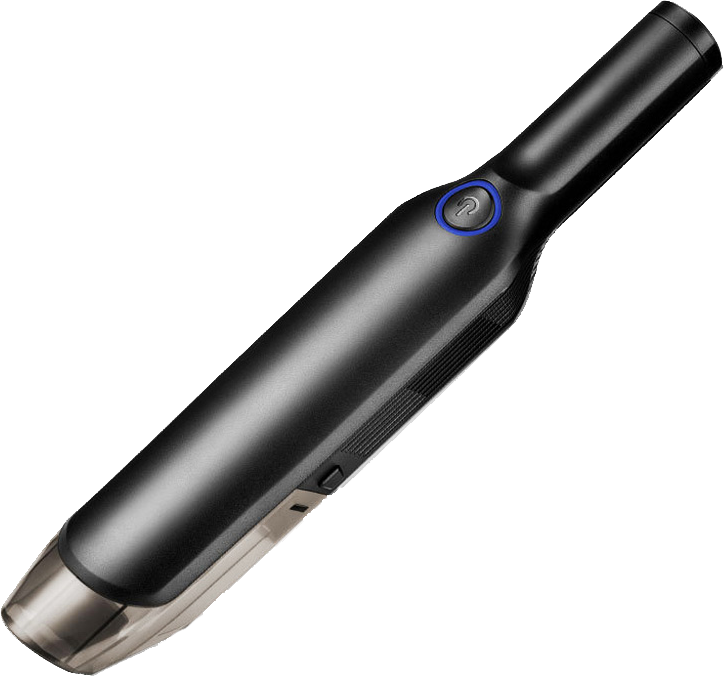 Purchase our amazing WirelessCleaner™ and make your car or home clean in a fast and smooth way.
We're 100% confident about our product that we'll give you a FULL REFUND if it doesn't work well.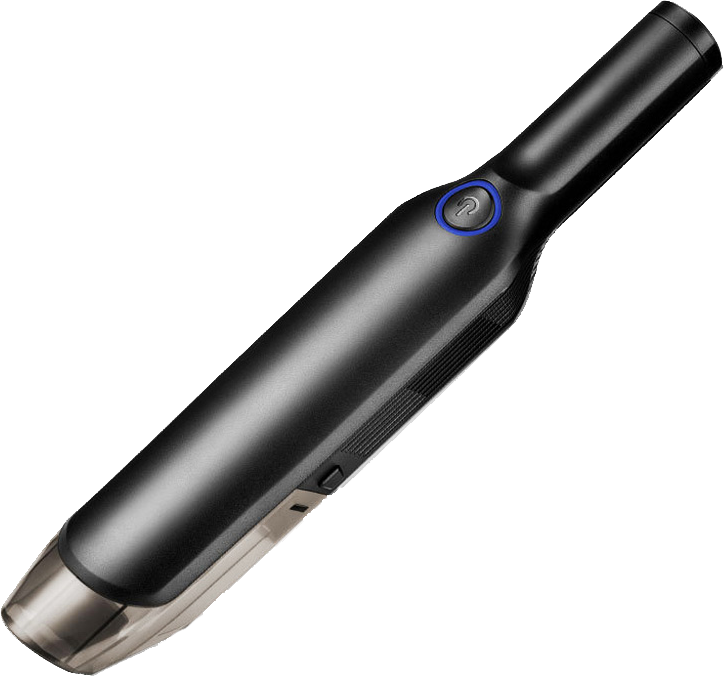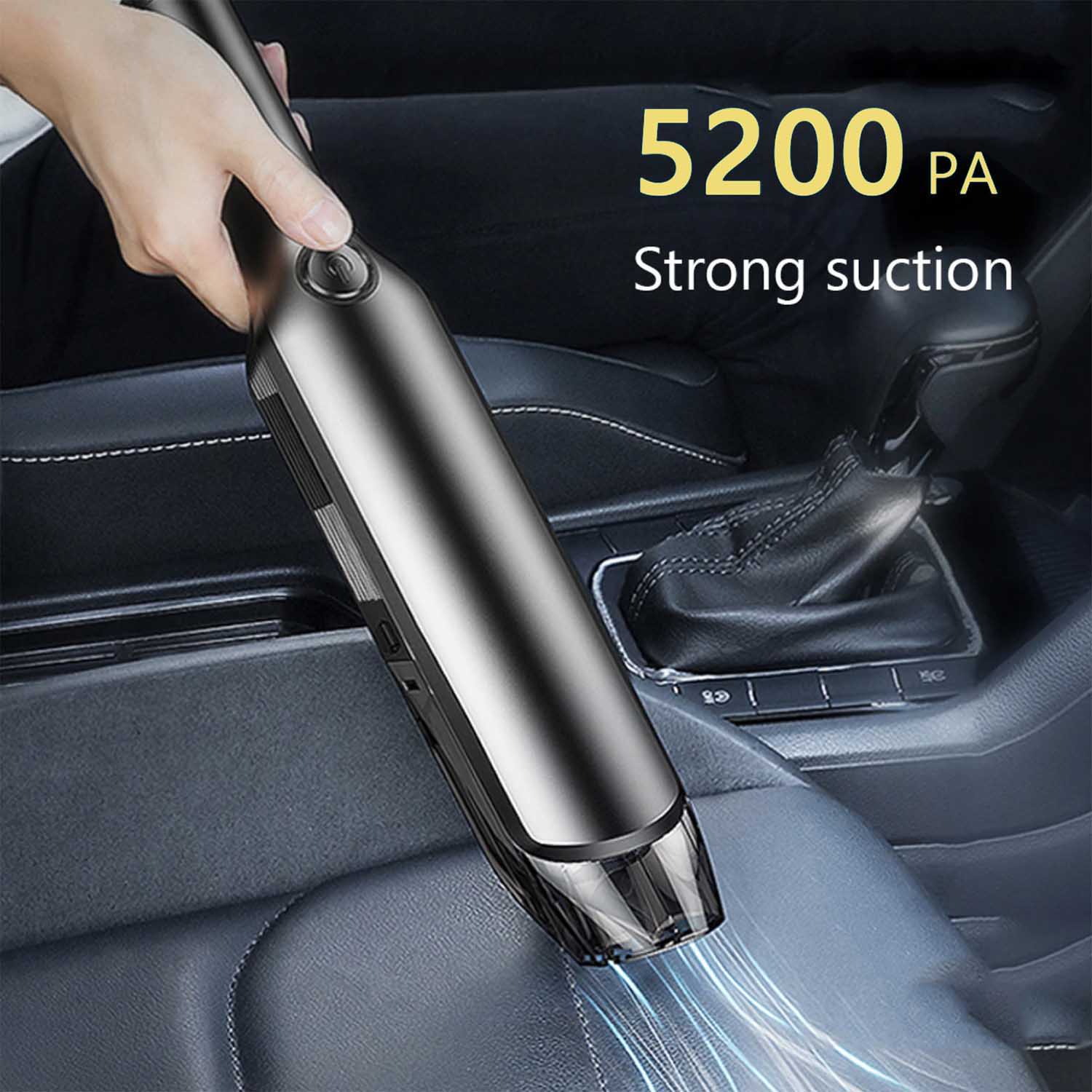 Special nozzles included

Wireless, just handy 👋

Quickly collects even small particles

Small and convenient to store, easy to lift and clean
"This little cleaner is perfect. I can keep it in my trunk all the times for messes. I vacuumed my car with it and it has really good suction and here is no cord."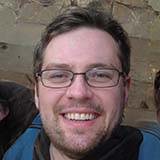 "Great having a dedicated vacuum cleaner in my car. The nozzles allow me to reach every crack and crevice. Even cleaned my dog's fur!"


"Nice turnaround nicely packaged to protect against damage. Cleans very well if you let the vacuum do the work. I have a clean car at a good price."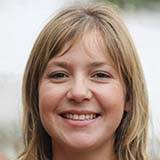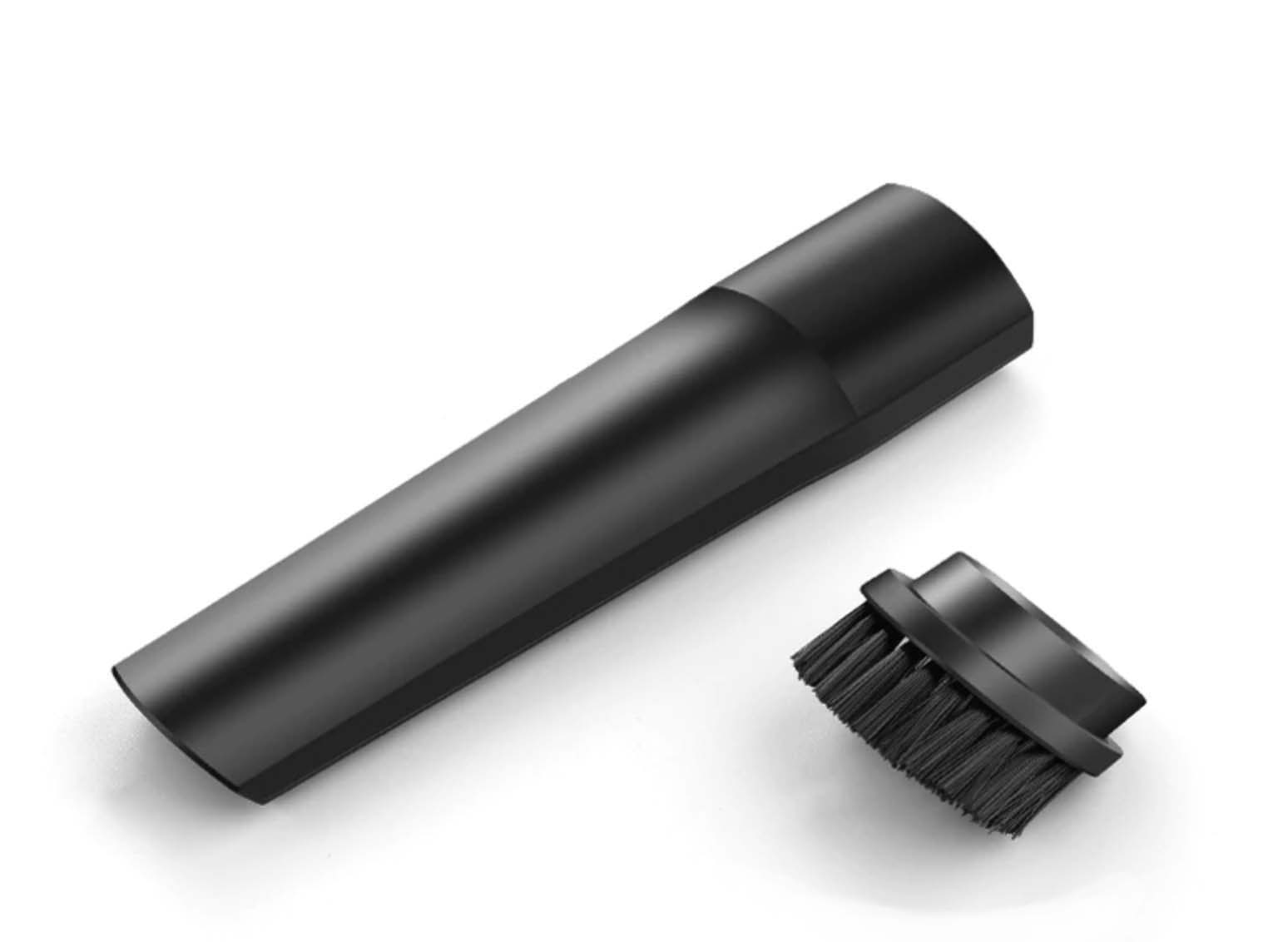 WirelessCleaner™ accessories
With this special nozzles included you can clean your car dashboard, seats, mats or even a keyboard of your laptop 💪🏻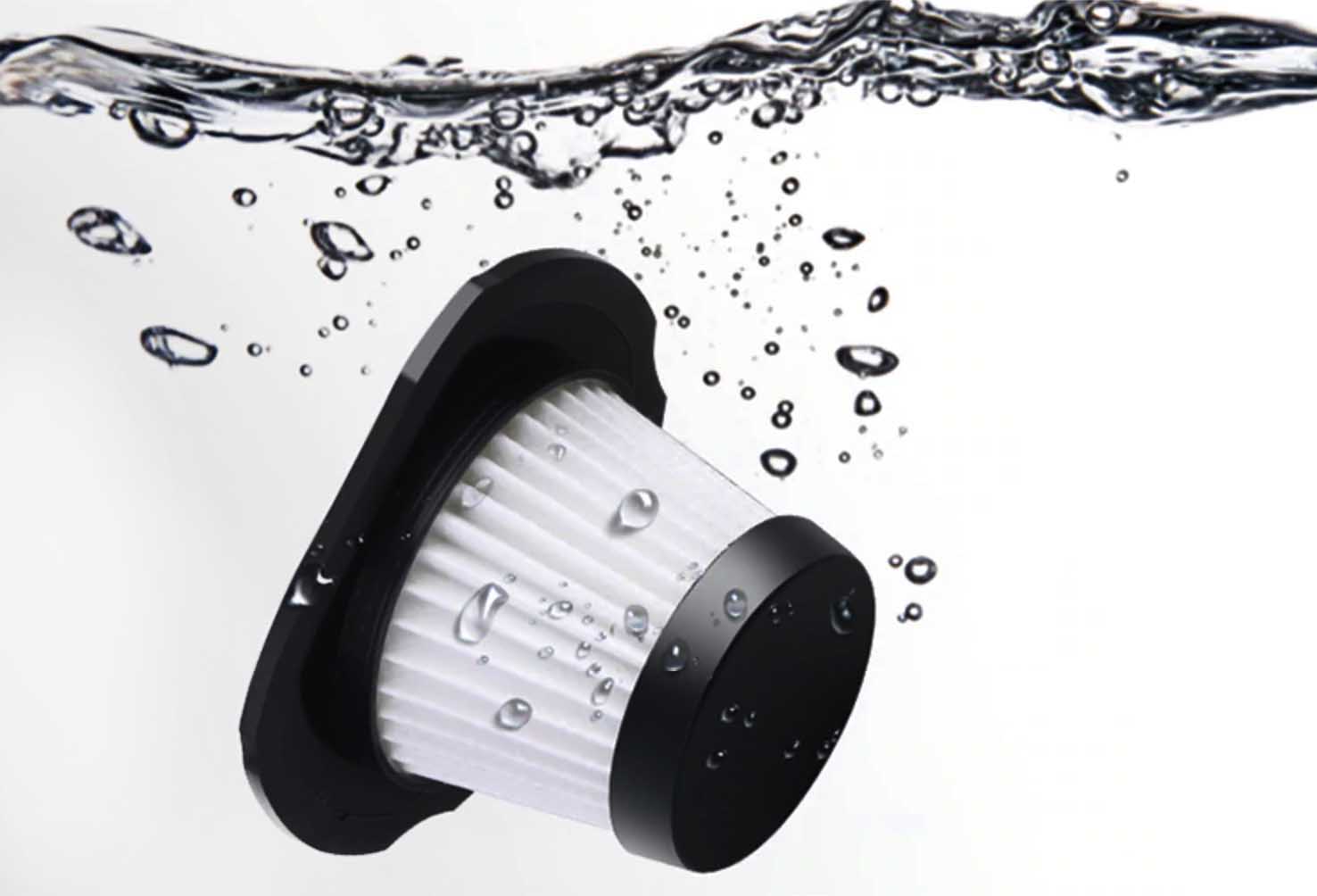 Built-in filter can be directly cleaned with water, convenient and fast 🌱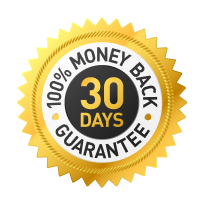 We're 100% confident about our product that we'll give you a FULL REFUND if it doesn't work well
Order now with complete confidence and if it's not for you, just send the product with tag and we'll give you your money back within 30 days